---
With temperatures dropping and the leaves changing, fall is upon us—and so is whiskey season!
In the spirit of the season, our friends at Knob Creek dropped this simple yet impressive Bluegrass Spice cocktail, a herbaceous riff on the Paloma. Beautifully balanced with citrus, spice, simple syrup, and basil, rye turns this classic summer sipper into a perfect Thanksgiving treat. Enjoy!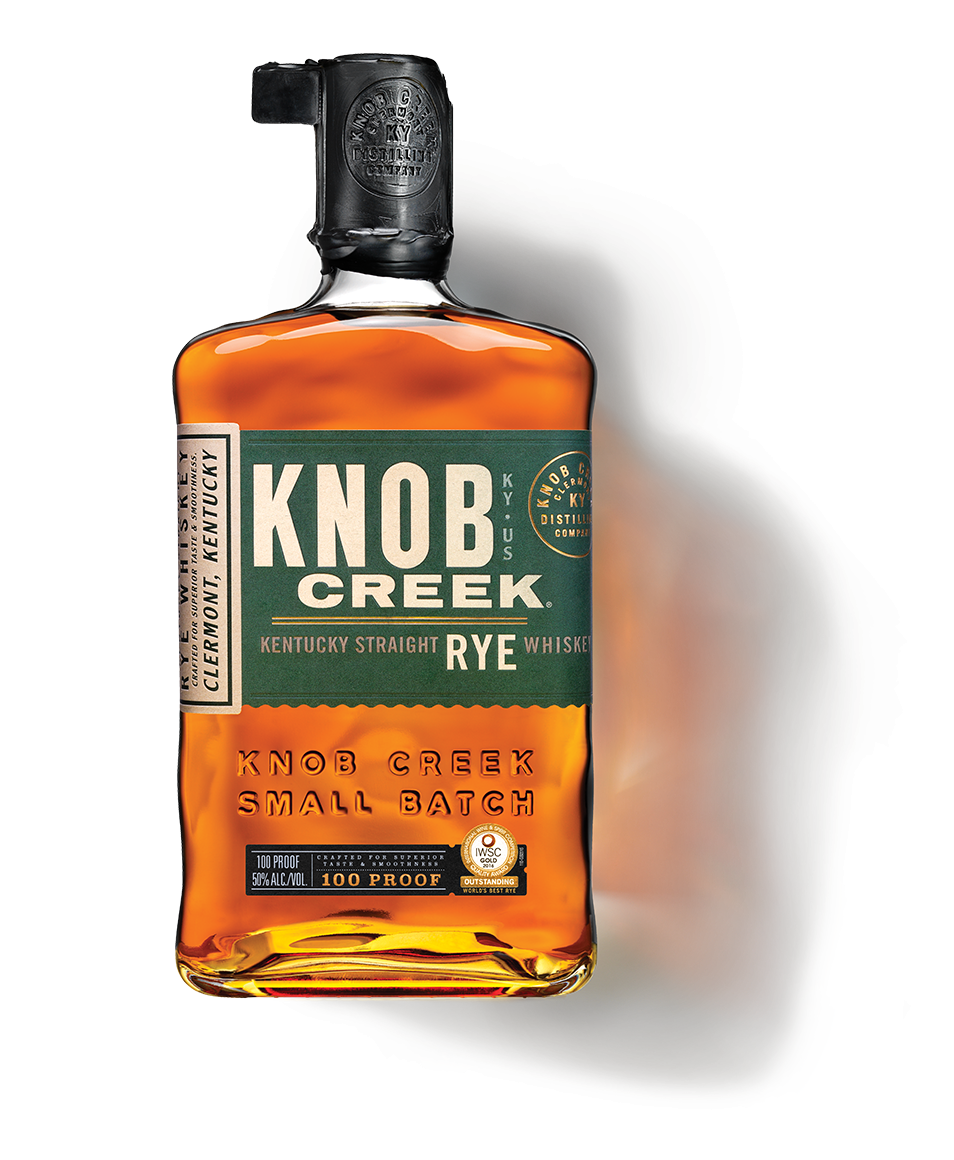 What you'll need: 
2 parts Knob Creek Rye
1 ½ parts grapefruit juice
½ part lemon juice
½ part simple syrup
Small handful of basil leaves
Club Soda
How to make it:
Combine all the ingredients except the club soda in a shaker, and lightly shake with 1-2 ice cubes. Pour (unstrained) into a Collins glass. Fill the rest of the glass with ice and top with club soda. Garnish with a fresh basil leaf and cracked black pepper.
Spirits writers, marketers and designers are among the most influential forces in the spirits industry. Their opinions, ideas and creative talents inform and influence consumer perceptions and buying decisions. The John Barleycorn Society was started by a group of spirits journalists seeking to honor excellence in all facets of the industry. The journalists spent several years creating a comprehensive competition that became the John Barleycorn Awards. An elite team of authoritative and influential spirits journalists was selected to administer the flagship component of the Awards, a blind tasting competition destined to become the preeminent arbitrator of spirits taste, quality and character.